Light of Christ Catholic School Division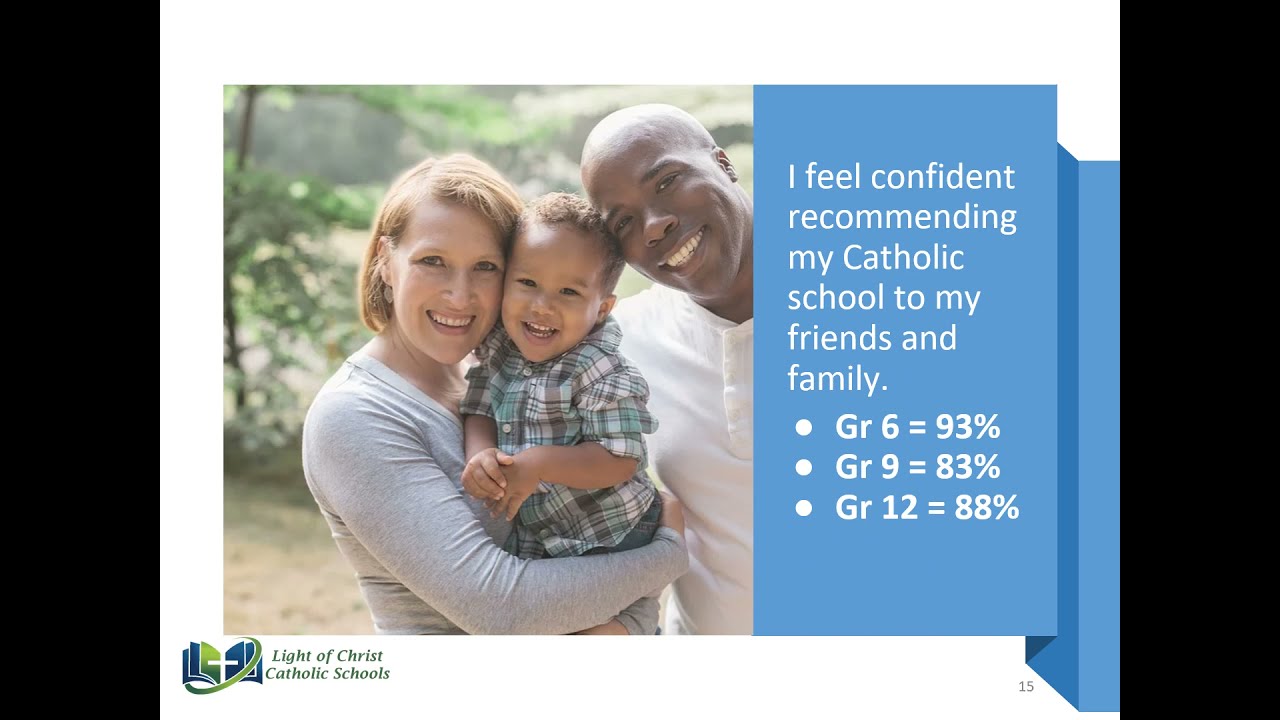 In order to live out our Catholic faith in our schools, Light of Christ Catholic Schools focus on four strategic areas. They are: faith development for students and staff, discipleship, meaningful parish connections, and resources to support religious instruction. In...
[siteorigin_widget class="SiteOrigin_Panels_Widgets_PostLoop"][/siteorigin_widget]
January 2020: Pray – Educate – Serve
loccs-prairie-messenger-jan2020

January 2019 – Directions!
LOCCS-Prairie-Messenger-Jan2019-Edited

December 2017:
Planting the Seeds of Stewardship
September 2017:
'Tracie's Story' featuring JPII High School in North Battleford is honored to be selected for the STF #teacherproject. You can read more about the #teacherproject here.
Ramona Stillar
Projects Coordinator
Light of Christ Catholic Schools
A round up of some great stories from October to now (with deepest apologies from your humble webmaster!)  Please see below:
_________________________________________
October 2016:
Nutrition Program at St. Mary's School–looking after the body God gave us!
Dylan is student with cancer in our school (St. Mary's School in North Battleford). Our Terry Fox Run was devoted to him in support of his ongoing struggle with this disease.
September 2016:
September as a Catholic School
September weekend
---
June 2016:
Back Pack Blessings to start the school year – a great idea:
Backpack blessings  and revised version here
May 2016:
Winner of the Mosaic Extreme School Makeover Challenge :
Good morning St. Mary Elementary School, North Battleford
Congratulations on having been selected as a recipient of this year's Mosaic Extreme School Makeover Challenge! The judges were very impressed by your school's submission and are delighted to support your efforts to promote positive nutrition and healthy lifestyle choices for your students!
By early June, your school will receive a cheque from the Saskatchewan School Boards Association (SSBA) in the amount of $10,000 along with a Certificate of Recognition signed by the Minsters of Education and Health and the President of the SSBA.
What is the Mosaic Extreme School Makeover Challenge:
Together with the SSBA and BFL, Mosaic launched the Extreme School Makeover Challenge in 2006. The Mosaic Extreme School Makeover Challenge is open to all schools in Saskatchewan. Participating schools receive a certificate of recognition acknowledging their efforts to create healthier school nutrition environments. This year's ten winners will each receive a $10,000 prize. Entries are judged on quality of nutritional programming and potential benefits to the school community.
 "Our students are our future leaders, and investing in their learning through nutrition programs is vital to their success," said Kelly Berlinic, Director of Programs and Community Development for BFL. "Breakfast for Learning is proud to work with the Saskatchewan School Boards Association and The Mosaic Company to ensure all students have the nourishment they need to succeed at school."
 The Mosaic Company and the SSBA, in partnership with BFL, host the Mosaic Extreme School Makeover Challenge to encourage grassroots initiatives to improve student nutrition. As Canada's first established and one of the largest national charities focusing on student nutrition as it relates to learning, Breakfast for Learning helps support and sustain school-based breakfast, lunch and snack programs Canada-wide, providing students with the opportunity to reach their full potential in life. Since 2004, the SSBA has been involved with supporting those efforts.
 "The Mosaic Extreme School Makeover Challenge is important because school boards firmly believe that every student in Saskatchewan should have the resources and supports needed to succeed and achieve, regardless of where they live in the province or their personal circumstances," said Connie Bailey, president of the SSBA. "The Mosaic Extreme School Makeover Challenge helps ensure all students in Saskatchewan are well-nourished and ready to learn. The SSBA is very proud to support Breakfast for Learning. We also thank The Mosaic Company for their strong commitment to excellent corporate citizenship in this province and their support of K-12 education."
 To learn more about the Mosaic Extreme School Makeover Challenge and view a video, visit: saskschoolboards.ca/partner-organizations/mosaic-extreme-school-makeover-challenge/.
February/early March 2016
Acknowledging-March-as-National-Nutrition-Month-1

---
_________________________________
November 19th, 2015: Our youth looking after their neighbors–John Paul II Collegiate's Mission Team–serving at the soup kitchen at the Lighthouse.