We serve Saskatchewan Catholic
education through faith-filled leadership.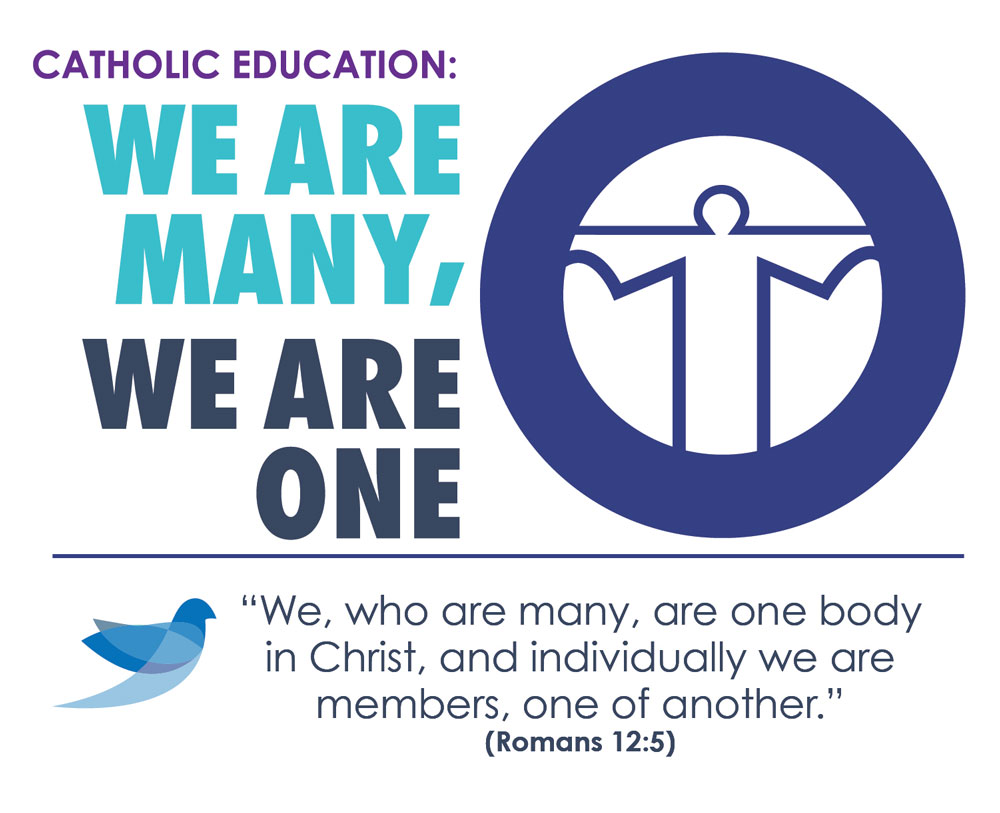 2023 AGM and Convention
October 20-22, 2023
Catholic Resources for 2023
Good News From All of Our School Divisions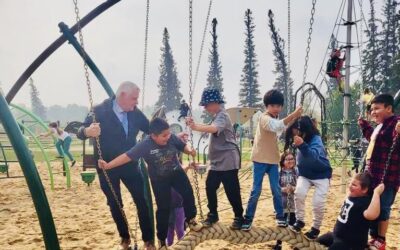 As the oldest Catholic school division in the province, we continue to look for ways to promote and enhance Catholicity within our community.  With the implementation of a new strategic plan, we had a wonderful opportunity to explore how we are...
Saskatchewan Catholic School Divisions