We serve Saskatchewan Catholic
education through faith-filled leadership.
Catholic Education Week
May 15 – 19, 2023
Check our 2023 downloads, information,
Bulletin messaging, and social media images and text: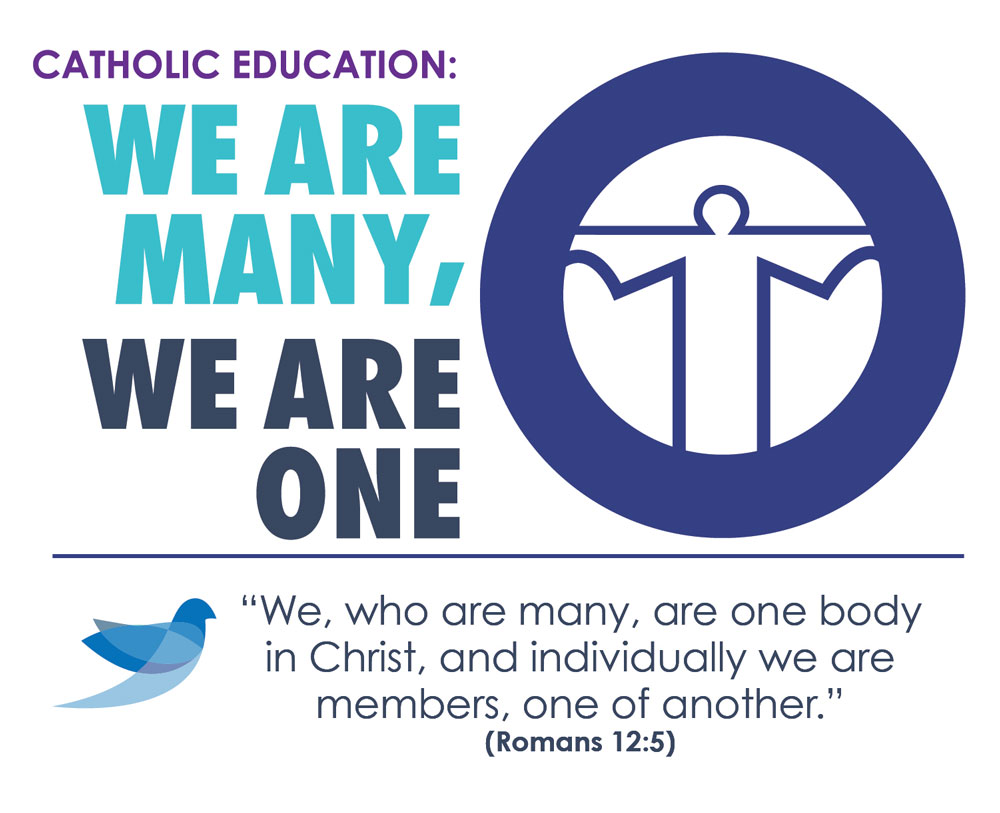 Catholic Resources for 2023
Good News From All of Our School Divisions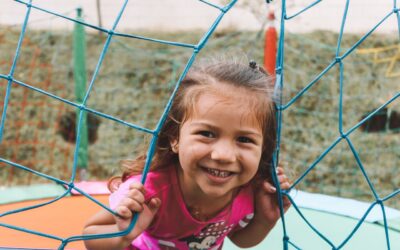 Living the Holy Family RCSSD #140 Theme2022-23 Throughout the 2023-24 school year, the students and staff of Holy Family RCSSD #140 Catholic schools have been living out the annual theme, Keep Going With GOD! Following the return to fully open...
Saskatchewan Catholic School Divisions