On February 25, 2021, the Supreme Court of Canada dismissed Good Spirit (Public) School Division's application for leave to appeal the Theodore case to the Supreme Court of Canada. This means that the unanimous decision of the Saskatchewan Court of Appeal that overturned the April 2017 trial decision stands. Good Spirit has exhausted their legal options, and the decision of the Appeal Court remains the law in Saskatchewan—which can be considered a victory for both religious and parental rights and freedoms. The statement can be found here  and from the Supreme Court of Canada here.
Background information on the Theodore case can be found at www.opencatholiceducation.ca.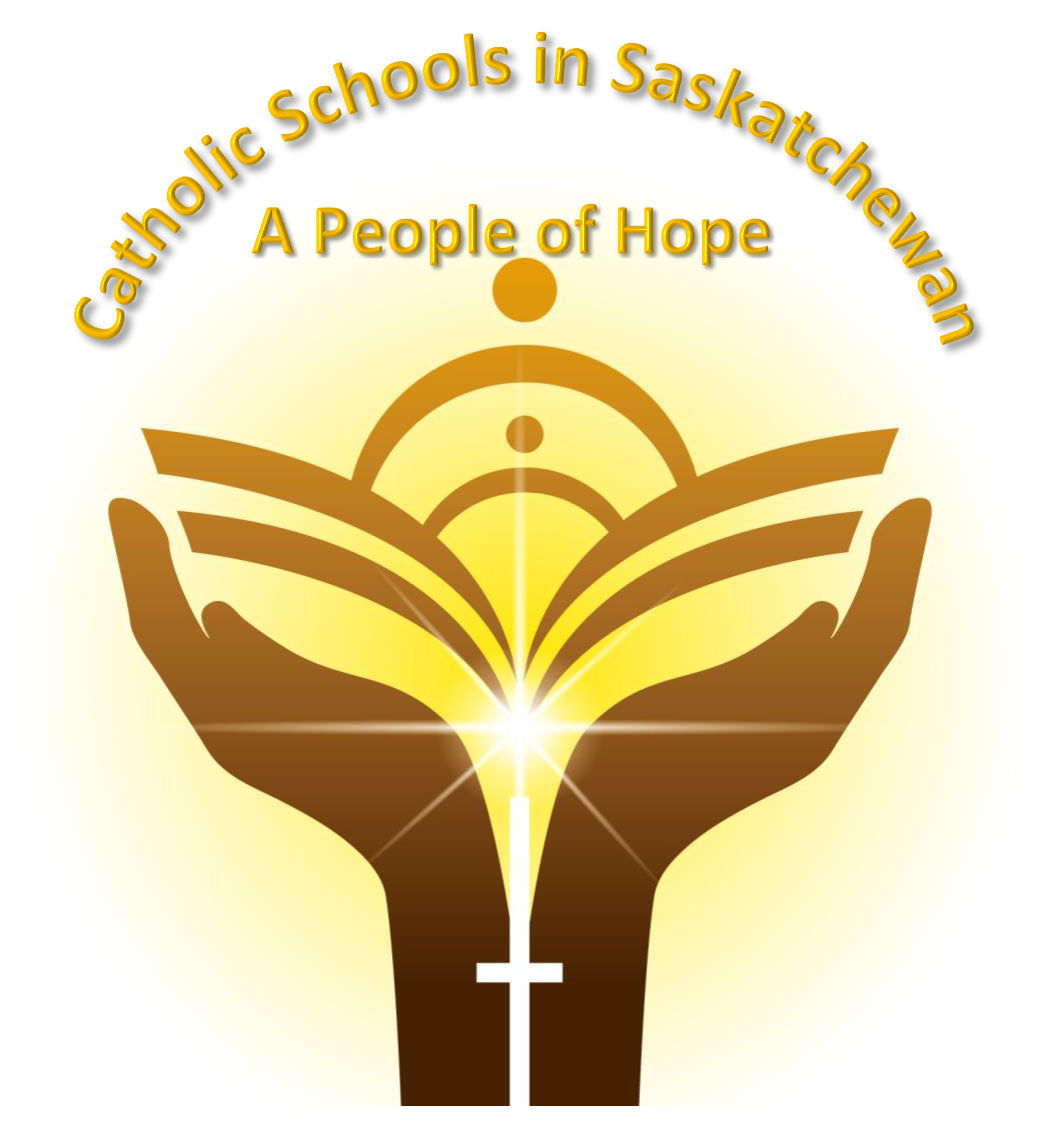 Check with your Catholic School Division for the latest information about Supplemental Learning opportunities and their COVID-19 guidance.

Salt and Light TV: Perspectives
The Saskatchewan Bishop's Letter for Catholic Education Week 2021.