Use these images below on Facebook, Twitter or your own web page to support Catholic Education.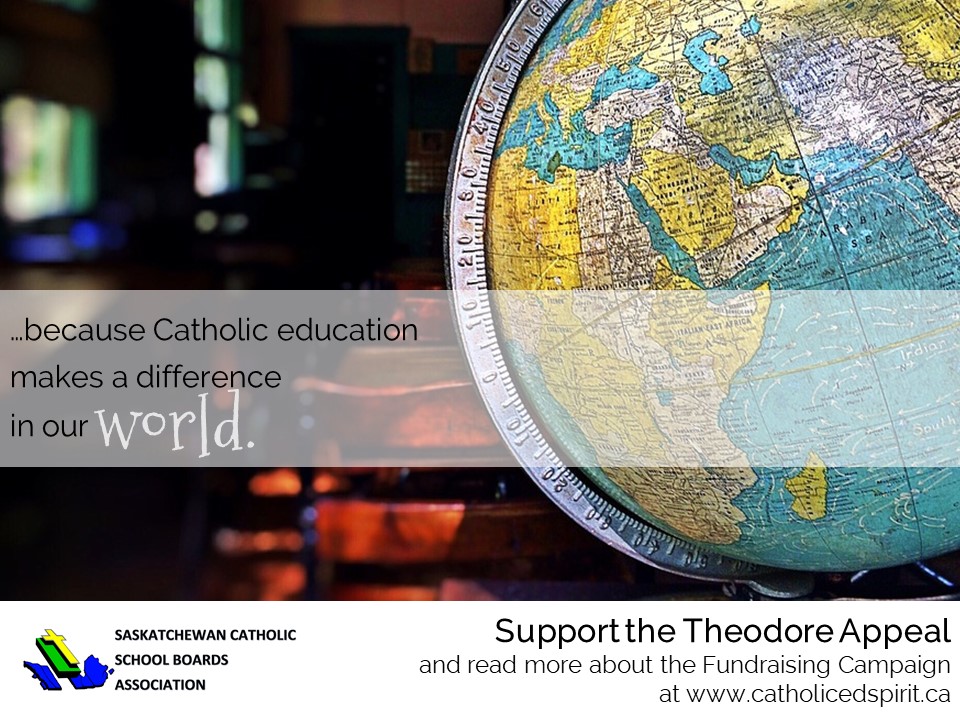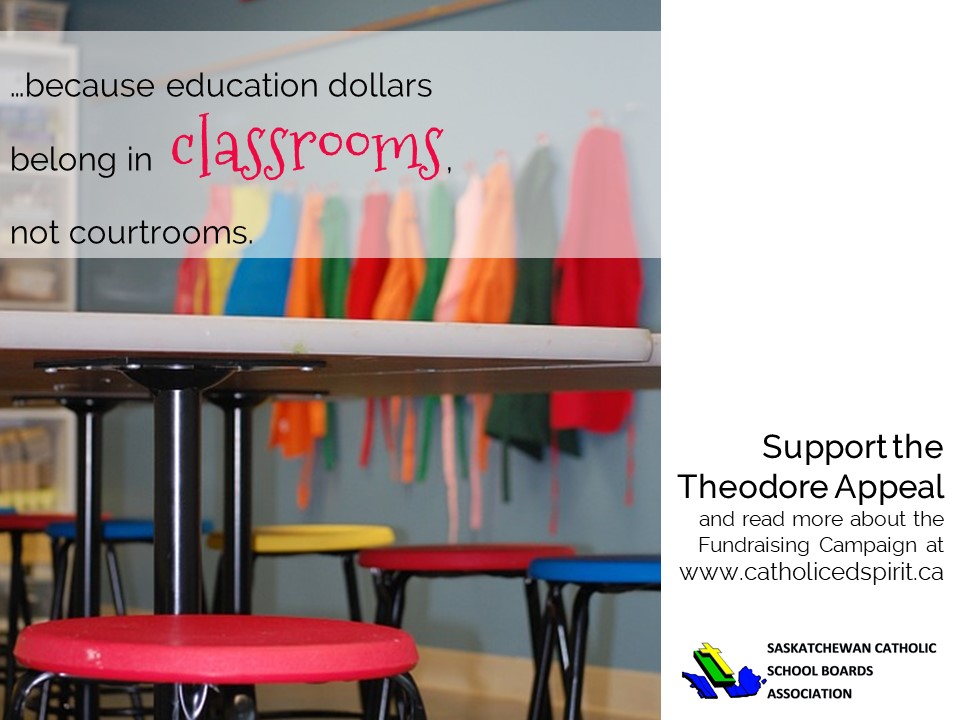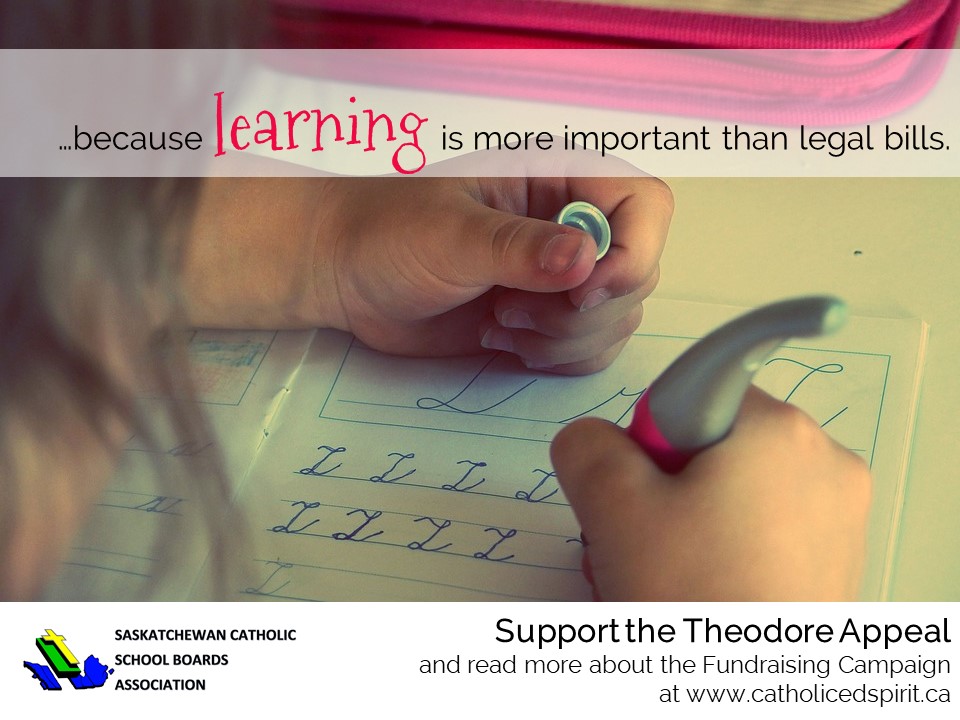 Salt and Light TV: Perspectives
SCSBA/Canadian Catholic Schools

TDOttawa - Top Tweets from my PLN - http://tweetedtimes.com/TDOttawa?s=rgp
Google Docs Add-ons for Teachers via Educators' tech  https://www.educatorstechnology.com/2020/01/google-docs-add-ons-for-teachers.html?utm_medium=social&utm_source=twitter #ocsb #docs #addons #edtech #Gsuite
Making Posters (and Puzzles) from PDF documents via Sean Sweeney #ocsb #puzzles #pdf #edtools
Making Posters (and Puzzles)
Did you know you can take any PDF you have and print it poster-size? And in associated news, anything you make in say, Google Slides, Keynot...
www.speechtechie.com
Load More...