Use these images below on Facebook, Twitter or your own web page to support Catholic Education.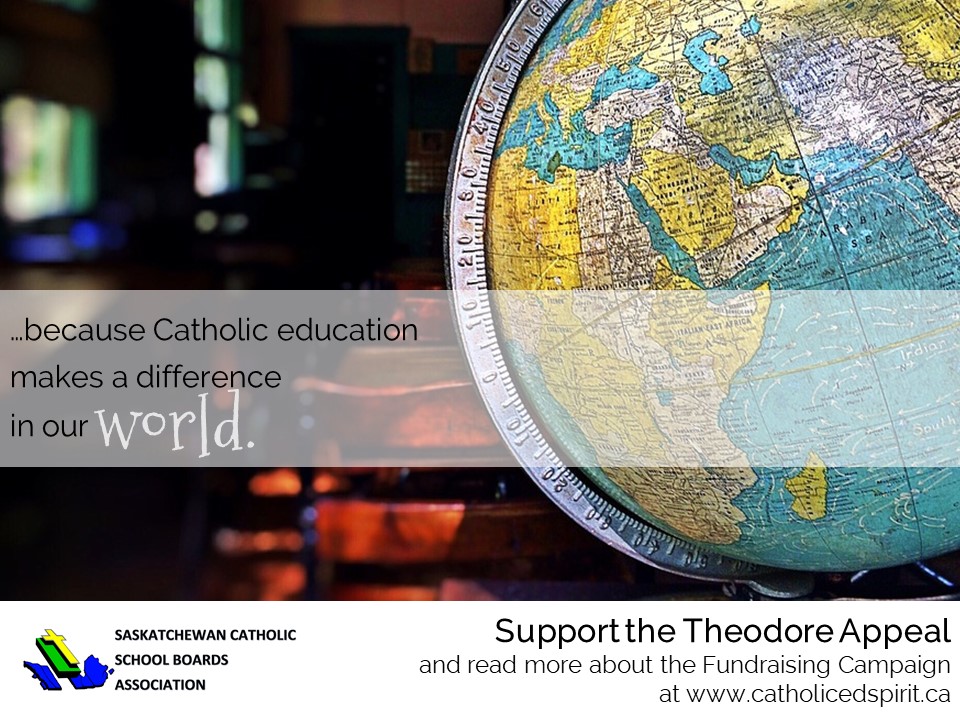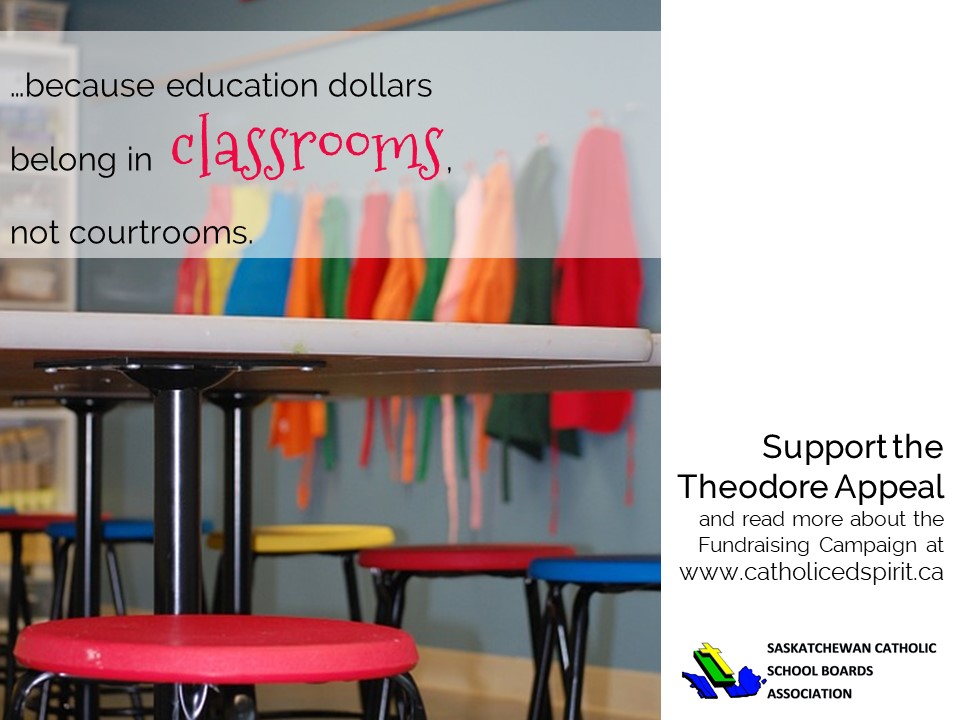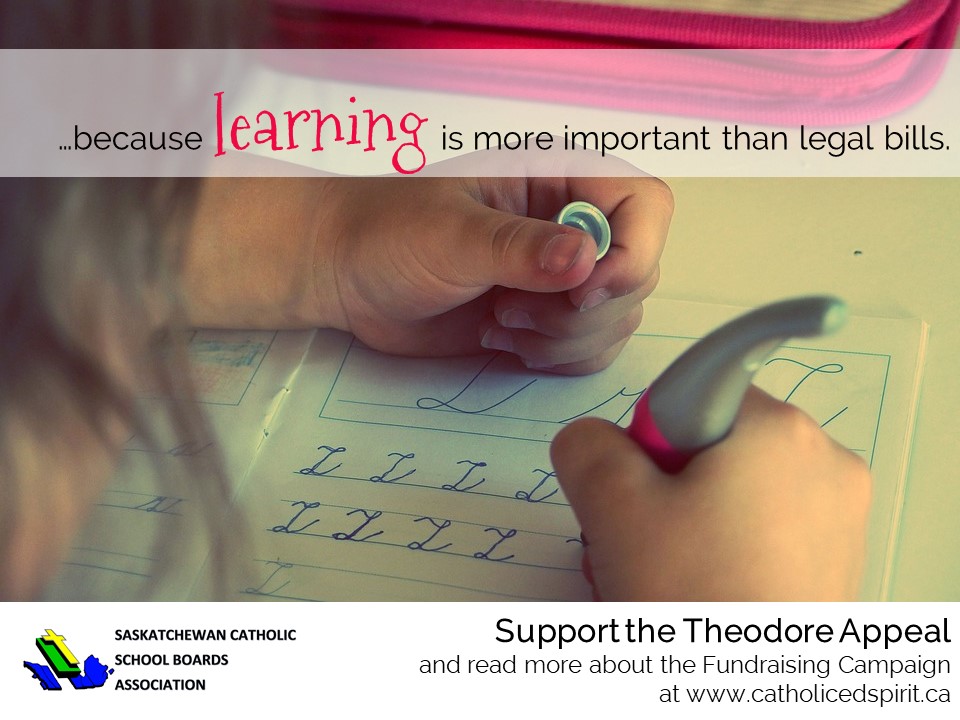 Salt and Light TV: Perspectives
SCSBA/Canadian Catholic Schools

TDOttawa - Top Tweets from my PLN - http://tweetedtimes.com/TDOttawa?s=rgp
I had a busy Friday in North Battleford with MLA Herb Cox as we visited John Paul II Collegiate, the Battlefords Trade and Education Centre and local businesses.

We also met with the municipal leaders from both @citynb and @TBattleford
Just so cool. Grinning from ear to ear!
It is becoming increasingly clear why @BernieSanders started referring to "billionaires" as the enemy, when he used to always call out "millionaires." Probably because he's a millionaire himself, with 3 homes.
And guess how he got rich? Just from being a politician all his life.
Twitter feed video.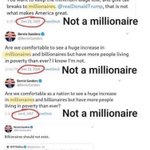 Thank you to @archbsmith and @PereRoger2 for a wonderful Confirmation Mass here in #Wetaskiwin tonight! These youth are amazing and talking about Instagram tonight with friends. Wonderful to see so many youth active in our Catholic community and the boys loved serving along side.
Load More...