Use these images below on Facebook, Twitter or your own web page to support Catholic Education.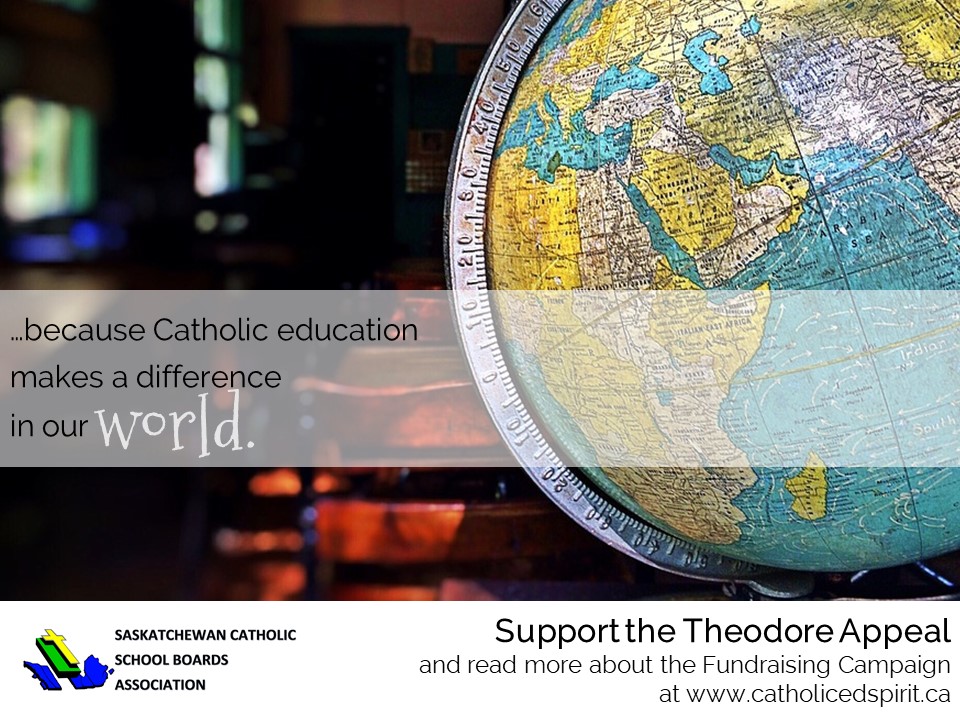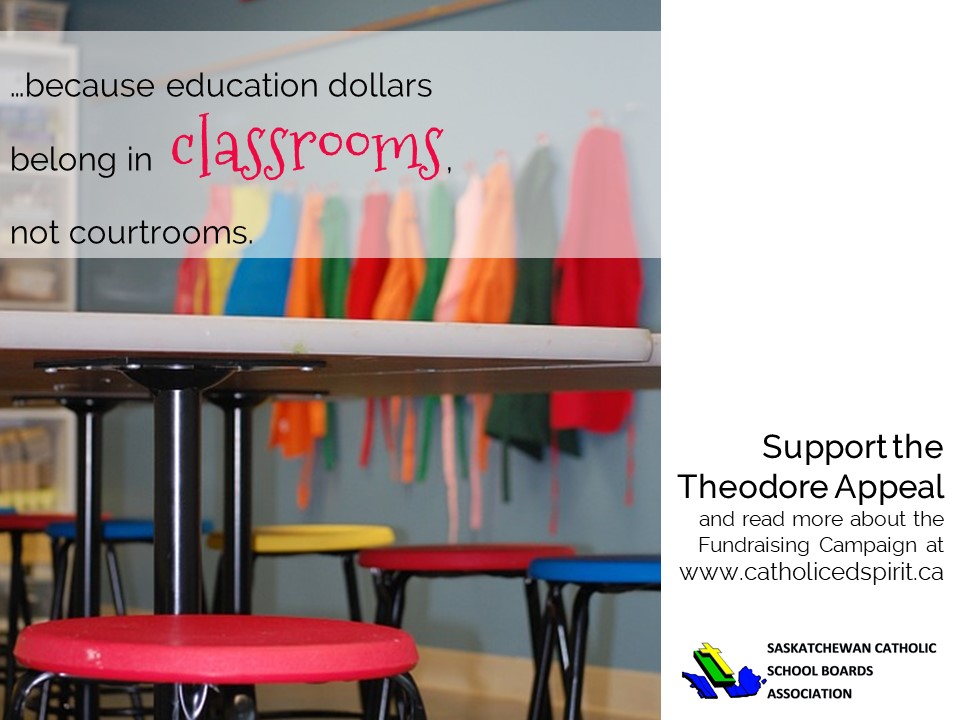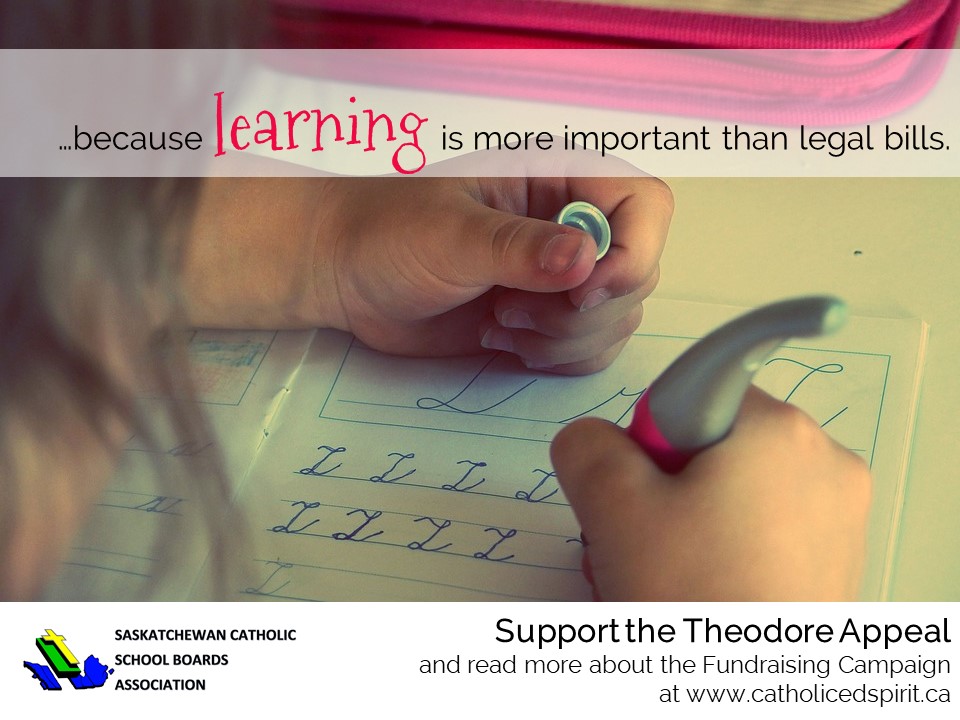 Salt and Light TV: Perspectives
Catho-Links
$79,913.00 in scholarships and bursaries!

Our donors continue to impress us, the community, and most importantly... the students!

The staff and students of St. Peter's College are eternally grateful to everyone… https://t.co/A69R7xHbSF
Holy See Announces Participants to the Special Assembly of the Synod of Bishops for the Pan-Amazon Region https://t.co/tGZtq2Mv8y
Today is the #FeastDay of St. Matthew, Apostle and Evangelist, who was the first to write about Jesus's teachings and His life. St. Matthew, pray for us!
Peace entails a conversion of heart and soul. It is a challenge that demands to be taken up ever anew. #PeaceDay
CCCB Highlights 75th Anniversary of the Canadian Council of Churches https://t.co/Uke7XttWLW
Load More...