Use these images below on Facebook, Twitter or your own web page to support Catholic Education.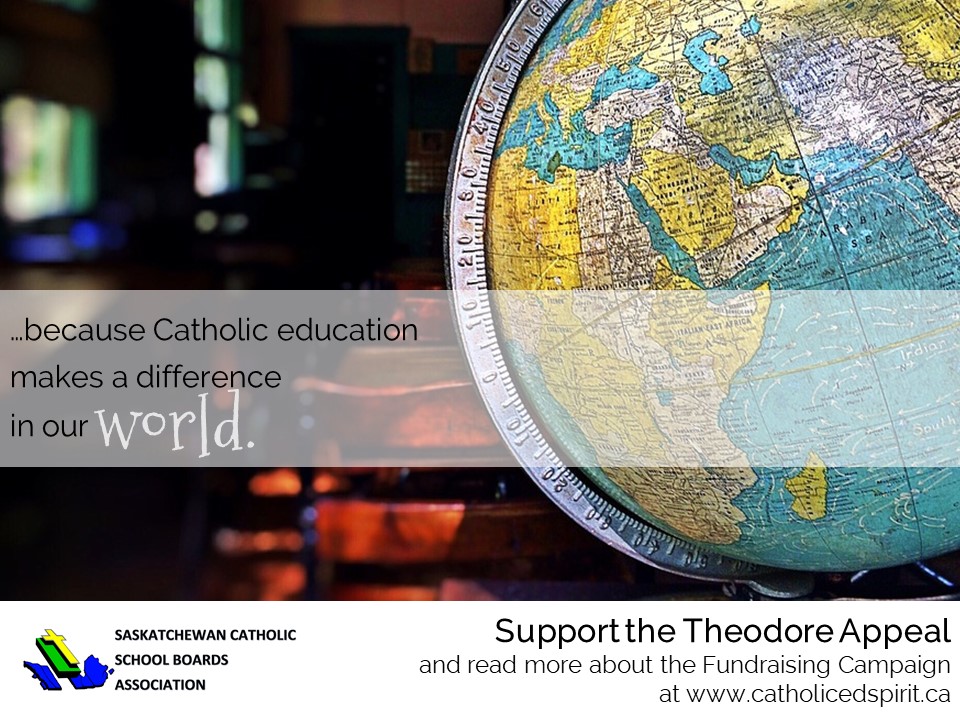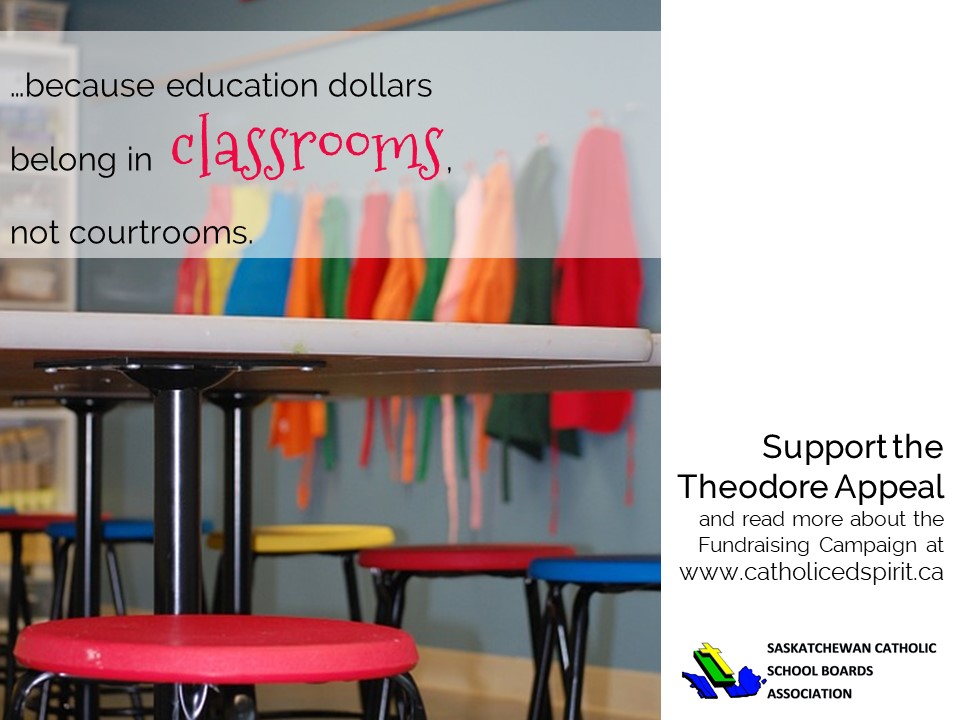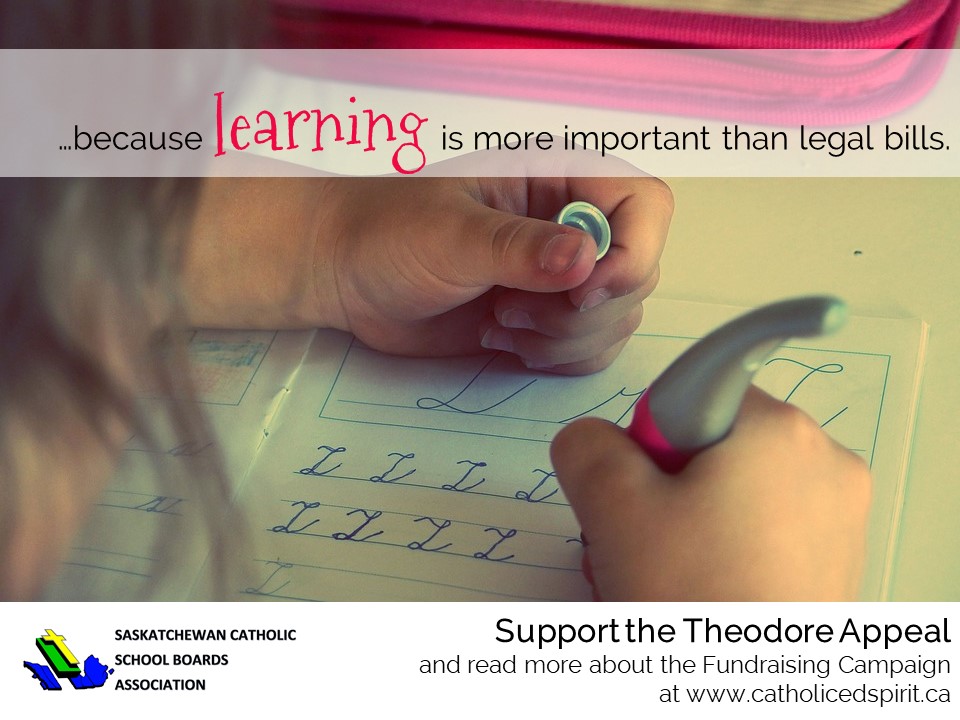 Salt and Light TV: Perspectives
SCSBA/Canadian Catholic Schools

TDOttawa - Top Tweets from my PLN - https://t.co/ai1w2Sjolv
Board of Trustees meeting @stfxnews in Prescott Russell featuring PLAR, Ecoschools, Orange Shirt Day and Student Trustee presentations, an opportunity for HS classes to attend a Board of Trustees meeting @CDSBEO. #teamCDSBEO
St. Francis Xavier CHS in Hammond hosted our @CDSBEO Board of Trustees meeting beginning with Mass presided by Fr. John Whyte and a spectacular lunch prepared by @stfxnews Hospitality class. Thank you Principal Sharples, staff and students for welcoming us to Prescott Russell!
Voter turnout at advance polls was 29% more than during the 2015 general election. Find out more here: https://t.co/BNdtE3Q0af
Our students really missed their Library. The brand new Library Learning Commons was flooded with excited students for today's grand opening! They were so happy to see how student voice was a part of the design process!
#Collaborative #EffectiveCommunicators @OCDSB https://t.co/AjraBqmhoE
Load More...