All the news from Lloyd Catholic: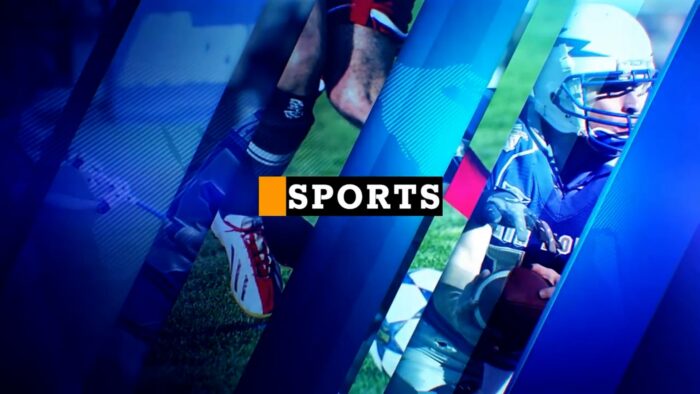 Holy Rosary High School is hosting the "Little Raiders" this fall. It is great to see so many young players experiencing and learning volleyball so early.
Thank you to Prime Time Local News!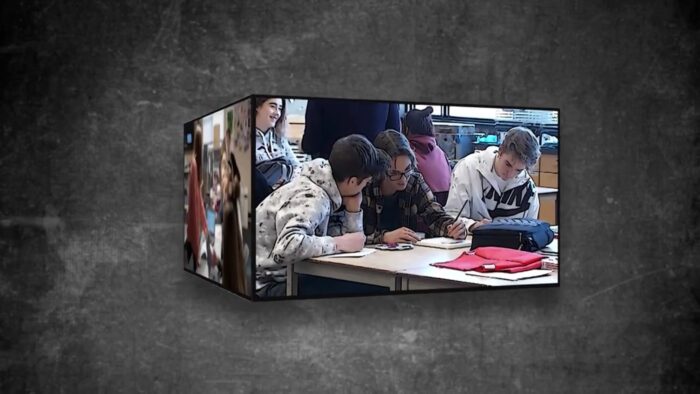 What a great week of spreading spirit at École St. Thomas!
It looks like staff and students caught Le Tigre Fever.
#ThisIsLCSD
Be T.I.G.E.R. – Tenacious, Independent, Gentil (kind), Enthusiastic & Encouraging, Responsible & Respectful
T- ON est tenace- We are tenacious!
I- ON est indépendant(e)- We are independent!
G- ON est gentil(lle)- We are kind.
E- ON encourage les autres et on garde un esprit positif!- We encourage with enthusiasm!
R- On est responsable et respectueux (euse)- We are responsible and respectful.