Boyko re-elected as board chair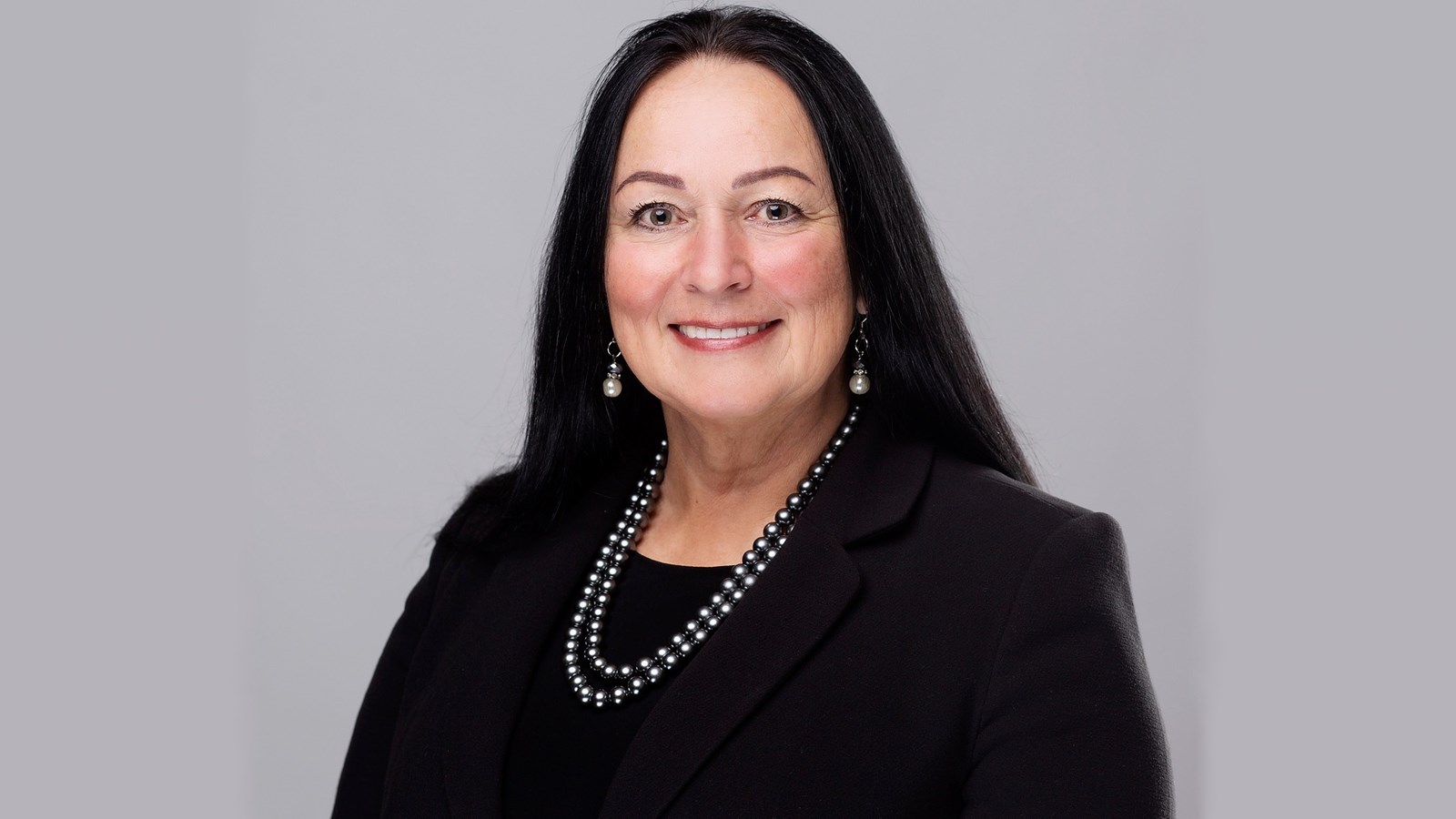 Greater Saskatoon Catholic Schools' Board of Education held its annual organizational meeting on November 7. The annual meeting is where the board selects a chair, vice-chair and trustees to represent the board on a variety of committees. Diane Boyko was re-elected chair of the board. Ron Boechler was re-elected vice-chair.
Fr. Stefano Penna, pastor at St. Paul's Co-Cathedral and bishop's delegate for the school division, led a prayer and commissioning service for trustees. He prayed for the gift of faith and God's guidance and blessings on trustees in their service on the board.
"I am honoured to be re-elected by my fellow trustees to represent the division as board chair," said Boyko. "Our role in Catholic education is to help children and youth know the great love God has for them. It really is an awesome responsibility. I thank everyone for placing their trust in me, and I ask that you all pray for me and my fellow trustees."
First published: https://www.gscs.ca/_ci/p/13549